Apple – MacBook Pro 17-Inch: 2.4GHz
Price: $2,799
Product Description
This is the ultimate gift for any designer on the go. The Apple MacBook Pro is the perfect laptop for designers because it can handle running multiple design programs at once with ease. It sleek design, powerful hardware and easy to use operating system will make any designer eternally grateful!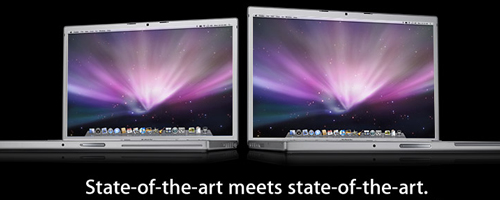 2.4GHz Intel Core 2 Duo
1680 x 1050 pixels
2GB memory
160GB hard drive18x double-layer SuperDrive
NVIDIA GeForce 8600M GT graphics with 256MB SDRAM
Read More: Apple MacBook Pro 17-Inch: 2.4GHz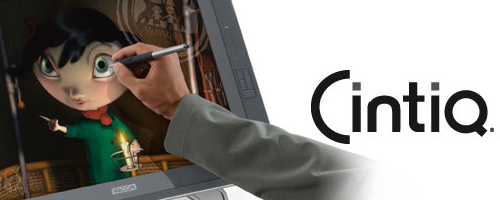 Wacom – Cintiq 21UX Interactive Pen Display
Price: $2,499
Product Description
Wacom's Cintiq 21UX interactive pen display combines the benefits of using an LCD screen with the precise control and comfort of Wacom's most sophisticated tablet technology. Using the tablet pen directly on the screen lets you work more naturally than using a separate tablet pad and pen.
Read More: Wacom – Cintiq 21UX Interactive Pen Display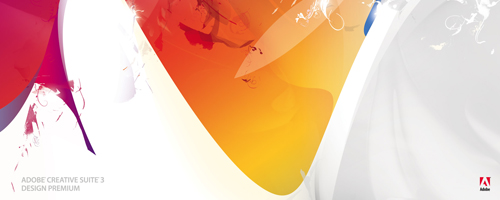 Adobe – Creative Suite 3 Design Premium
Price: $1,799
Product Description
The Adobe® Creative Suite® 3 Design Premium software is essential for graphic designers. It has every piece of software required for graphic designers to function as professionals in their industry. Below is a list of all the software that comes in this package. Thanks Adobe!
Adobe InDesign® CS3
Adobe Photoshop® CS3 Extended
Adobe Illustrator® CS3
Adobe Flash® CS3 Professional
Adobe Dreamweaver® CS3
Adobe Acrobat 8 Professional
Read More: Adobe Creative Suite 3 Design Premium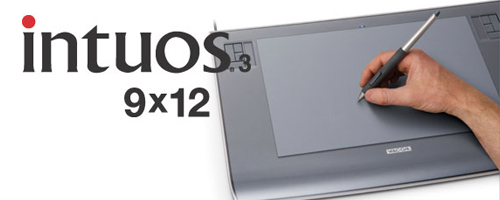 Wacom – Intuos3 Professional Pen Tablet: 9×12
Price: $449.95
Product Description
The Intuos3 9×12 is a great gift for designers and illustrators because it makes creating artwork on screen much easier then with a traditional mouse and keyboard. Artists can use the pressure sensitive pen on the 9×12 pad to create stunning artwork comfortably and easily. Other sizes available.
Read More: Wacom – Intuos3 Professional Pen Tablet: 9×12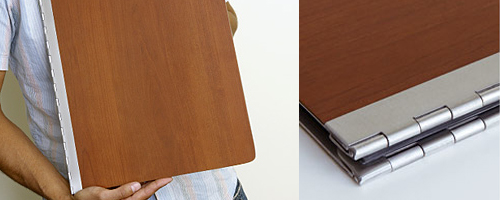 Veer – Woodgrain Portfolio
Price: $179.00
Product Description
This wood grain portfolio is a great way to show off your work in style. A strong screw-post binding holds the 11″ x 14″ pages in place, with 10 included with the portfolio. You can order more pages if needed and they also have a protective case for sale. Don't forget to check out their aluminum version of this portfolio if that's more your style.
Read More: Veer – Woodgrain Portfolio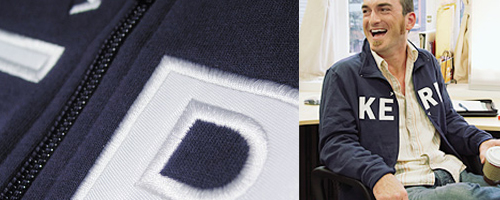 Veer – Kern Zip-up Jacket
Price: $69.00
Product Description
This soft navy blue fleece is the perfect light weight jacket for those fall days and just in case you ever need to explain to some one what kerning is your handy jacket will become the perfect live demo. The letter is in News Gothic Bold and the jacket comes in many sizes. It's a very hot item this Christmas so get it before its gone!
Read More: Kern Zip-up Jacket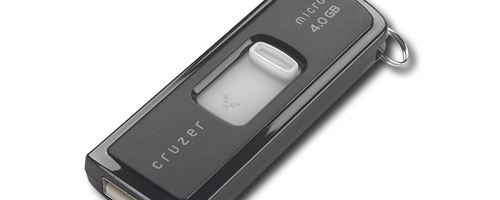 SanDisk – Cruzer Micro 4GB USB 2.0 Flash Drive
Price: $53.59
Product Description
A flash drive is one of the most useful items a designer can have. This one is reasonably priced and gives you 4 gigs of storage! The Cruzer Micro comes preloaded with synchronization, password-protection and antivirus software.
Read More: SanDisk – Cruzer Micro 4GB USB 2.0 Flash Drive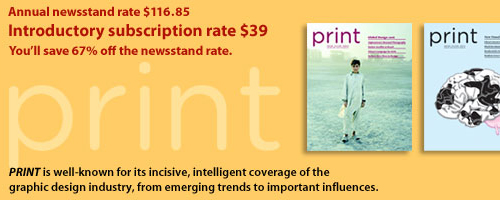 Subscription to PRINT Magazine
Price: $39.00
Product Description
Print magazine is a great gift for any designer. The subscription is for 6 issues filled with content on visual culture and design sure to delight and enlighten any designer.
Read More: Subscription to PRINT Magazine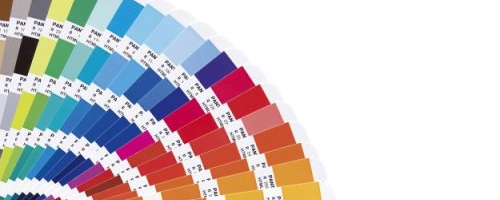 Pantone – 100 Top Colors
Price: $27.49
Product Description
The colors in this Pantone Formula Guide are based on the most requested Pantone Colors by designers. This booklet is the perfect color guide for designers and contains 1,114 spot Pantone Colors!
Read More: Pantone 100 Top Colors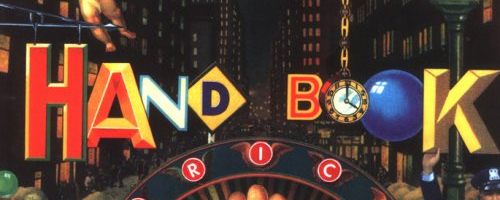 Graphic Artists Guild Handbook: Pricing & Ethical Guidelines
Price: $23.10
Product Description
This is the ultimate handbook for design professionals looking to enter the business world. It is filled with useful information to guide and protect designers.
Read More: Graphic Artists Guild Handbook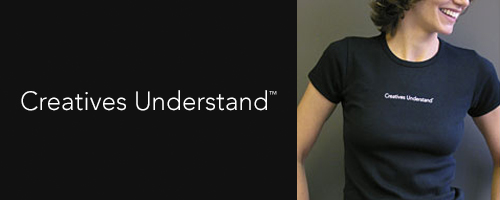 Veer – Creatives Understand T-Shirt
Price: $22.00
Product Description
This high quality shirt from Veer speaks for itself. Creatives Understand.
Read More: Creatives Understand T-shirt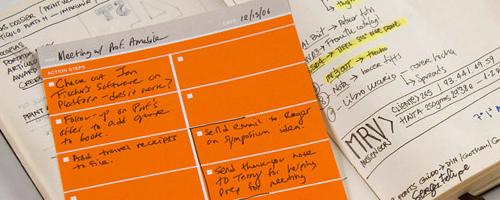 Behance – Action Pad Mini
Price: $6.50
Product Description
The Action Pad Mini was designed by the Behance team and is the ultimate note taking and brain storming note pad around. It lets designers easily organize and plan out projects on a small notepad that is easy to carry around.
Read More: Action Pad Mini