Its a well known fact that our environment directly influences our ability to work and be productive.  A well designed workplace not only helps people to stay inspired, creative and productive but it also reduces mundane work chatter, stress and other time wasting activities that impedes your ability to work well. According to an article by Architecture Now; a good work place should also promote collaboration apart from that it should also promote collective wisdom which will aid in solving problems in a multi disciplinary manner.  As for those who work at home having an organized work space promotes discipline and better focus despite all the distractions laying around at home.
We have scoured the depths of the web and gathered some of the  most well designed work places whether its an office or a home studio for your inspiration the next time you are going to redecorate you work space.
Offices
Fabricville
Touch Digital
Red Bull London
Village & Co.
Safari Sundays
Google Super HQ London
Front
Ethercycle Web Design and Development Studio
Wieden + Kennedy Headquarters
21 Cake Headquarters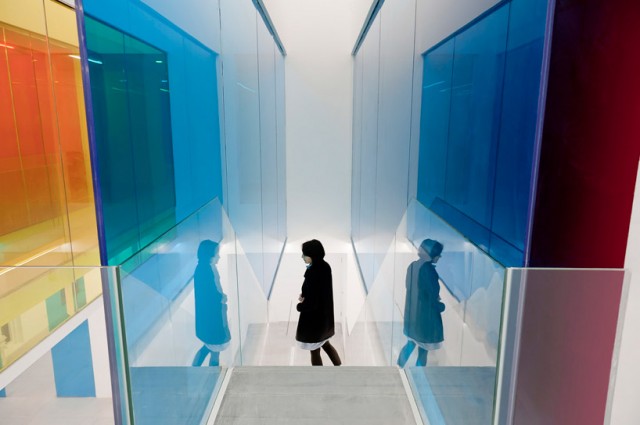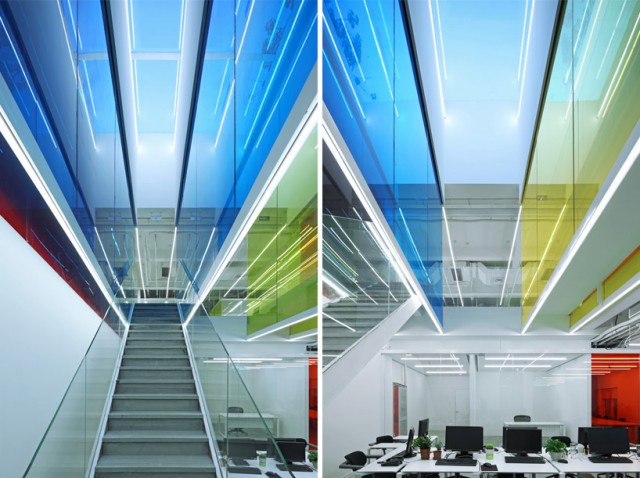 Microsoft Vienna
Onesize Office
Loop Australia
SMOG
Cheil
iSelect
Adidas Headquarters
JWT Bogota Headquarters
Playfish
Selgas Cano Architecture Office
Home Studios
Which work space do you find most the attractive? We would love to hear it from you! Don't forget to leave a comment below or you can tell us your thoughts on our Facebook, Twitter and Google+ profiles. Lastly do subscribe to us to get the fresh and the latest news and inspiration in all things design.